Blogs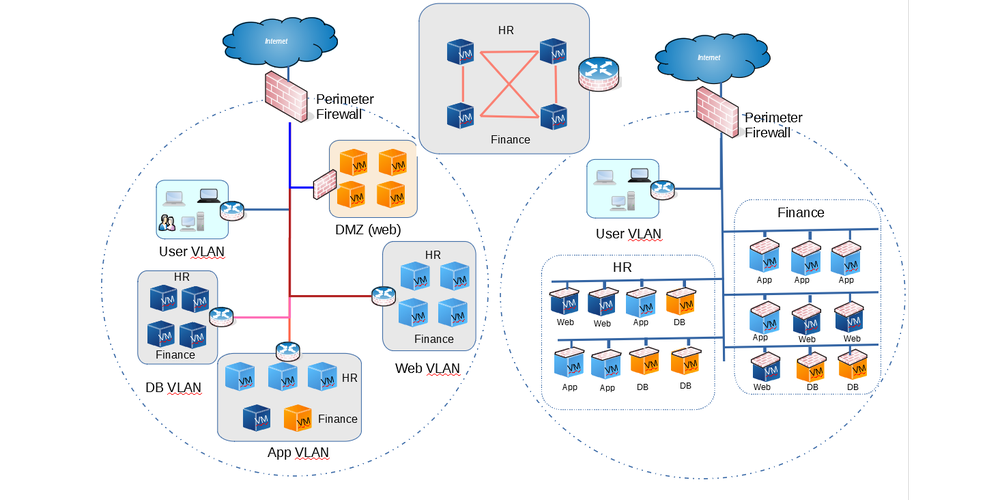 Birds eye view of micro-segmentation and its features and benefits
Jan. 5, 2020 • Pranab Bala
Why do you need Micro-Segmentation? Security is one of the prime focus in corporate world. Significant effort, time and money are spent on secu...
---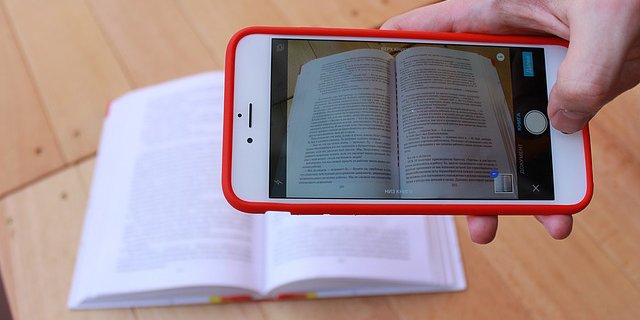 Amaze yourself with CamScanner Pro - go Digital
Jan. 13, 2019 • Pranab Bala
In the Digital era, we see the phenomenon the corporates are going Digital. But is it only the Big Corporate Houses Business? No, Not really!!...